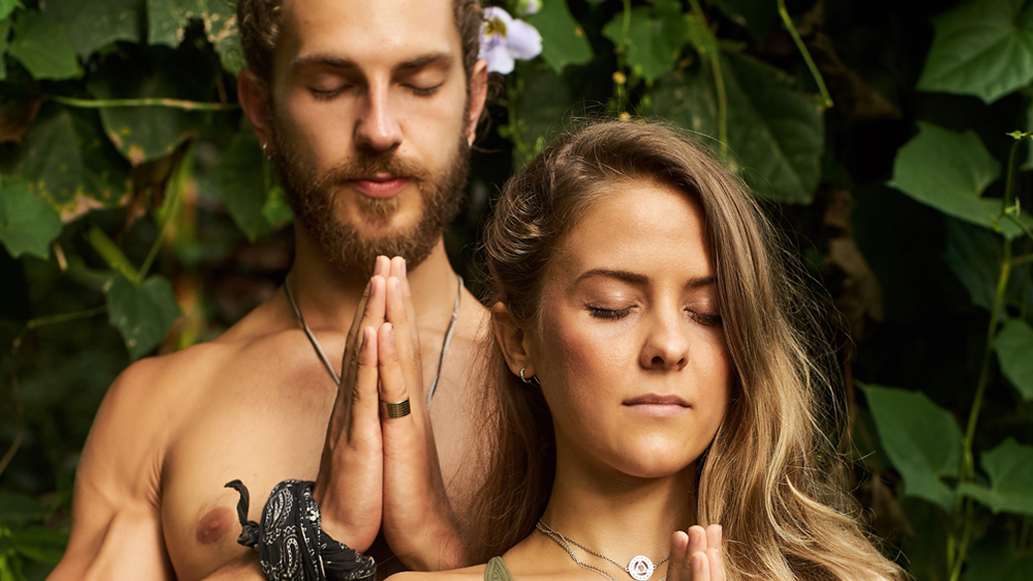 True Intimacy
mayo 2, 2023 - mayo 8, 2023
Learn how to support your partner in healing childhood wounding and trauma through the relationship.
True Intimacy is a 4-day initiatory experience and workshop for couples and singles on how to both heal and awaken through the art and beauty of relationships.
This workshop was born out of a deeply felt need to bring the worlds of shadow work, inner child work, embodied polarity practice, trauma release, relationship therapy, spiritual practice, and Tantra together into one coherent and clear path to experience true harmony, true healing, and authentic awakening in
relationship.
We will share with you proven methods and practices to truly work with and take care of each other's nervous systems, integrate your psychological shadows, heal emotional wounds, and open to spirit in a practical and safe way together. No previous experience in this work is needed.
Without a basis of safety, trust, and repetitive experiences of emotional healing in a relationship, we cannot begin to speak about walking the path of 'awakening' together. In our experience, both dimensions of the personal and spiritual must be practiced and understood simultaneously in order for an authentic and lasting unfolding of compassion, love, and true
spiritual intimacy to manifest.
In this workshop we will bring light and clarity to the questions; why do these triggers and patterns of intense conflict or sexual stagnancy or wanting to run away from intimacy keep happening? Where do they come from? How can I heal them in a relationship so I can experience the kind of love I've always wanted? How can it be possible to create spirals of healing and deepening in love in a relationship as opposed to cycles of conflict, further wounding, and re-traumatization? How can we authentically walk the spiritual path together without bypassing emotional wounding and trauma?
What will you learn?
Learn how to support your partner in healing childhood
wounding and trauma through the relationship.
Learn how to see the truth behind your triggers and closures
and how to bring resolution to them.
Learn how to embody your deepest masculine and feminine
gifts to bring more intimacy, depth, and sexual polarity in
relationship.
Learn how to express needs and boundaries in a healthy and
safe way.
Learn how to communicate through conflict in a safe,
healthy and non-violent way.
Learn how to lead yourself in Tantric ritual to amplify
sacredness in the relationship.
Learn how to become a safe and sovereign presence that
your partner can trust.
"It happens all the time in heaven,
And some day
It will begin to happen
Again on earth –
That men and women who are married,
And men and men who are
Lovers,
And women and women
Who give each other
Light,
Often get down on their knees
And while so tenderly
Holding their lovers hand,
With tears in their eyes
Will sincerely speak, saying,
My dear,
How can I be more loving to you;
How can I be more kind?"
– Hafiz
Workshop Schedule:
8:00 to 10:00 – Morning session
10:00 to 11:00 – Breakfast
11:00 to 13:00 – Second Morning Session
13:00 to 15:00 – Lunch Break
15:00 to 18:00 – Afternoon Session
18:00 – 19:00 – Dinner Break
19:00 – 20:30 – Tantric Ritual
Precios:
Estándar Doble – MXN $30,700.00
Estándar Individual – MXN $38,800.00
Premium Doble – MXN $39,500.00
Premium Individual – MXN $47,800.00
Book now and get 5% off listed prices. Offer valid until 13/04/2023.