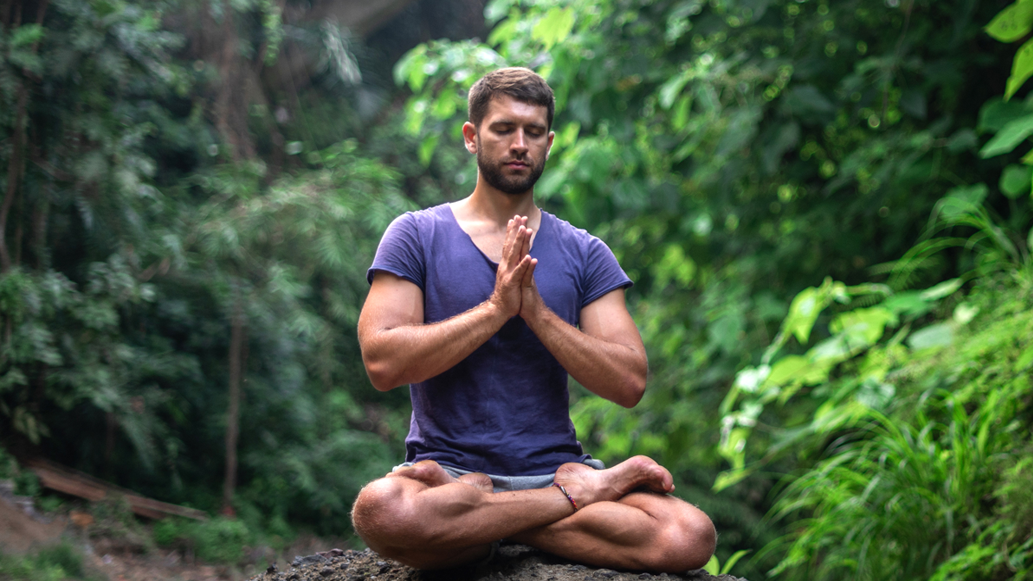 10-Day Hridaya Silent Meditation Retreat
abril 13, 2023 - abril 24, 2023
Connect with the Sacred Heart and experience a transformative immersion to reconnect with your essence.
Silence is a great gift that allows us to go beyond the mind, emotions, stories and the hustle and bustle of everyday life, to find a space of peace that, despite being always present, it often seems not so possible to be recognized.
During the course of 10 days you will learn the basics of contemplative meditation, regardless of whether you are an experienced practitioner or getting in touch with the practice for the first time. Through techniques and methods from different spiritual traditions, this journey will show you the path to the Spiritual Heart, that inner sanctuary that is the source of love, beauty and deepest inspiration. Listen to the call of your Heart and enliven this yearning for transformation that is growing tronger every day within your being. If 10 days are not currently available to you, please, check the 3-Day Silent Meditation Retreat (link to event). What you will get in this retreat: Meditation sessions, Daily Hatha Yoga practice, Beginning or deepening meditative practice, Integration of the practice into everyday life, Inspirational talks on key topics, Authentic and transformative teachings.
What you will learn:
How to live with an open heart and go beyond the mind and properly approaching life's challenges.
Practices that will allow you to recognize the most sacred in you and to live from the wisdom of the Heart.
One of the most direct methods for the recognition of your essence, Ramana Maharshi's method of Self-Enquiry.
The fundamental principles of Non-Duality, from the Tantric and Advaita Vedanta perspective, as well as teachings from different mystical traditions.
Practice of meditative Hatha Yoga and traditional yogic teachings.
The program includes:
Stay in the selected room.
Vegetarian meals.
Guide and academic program.
Precios:
Estándar Doble – MXN $36,600.00
Estándar Individual – MXN $49,900.00
Premium Doble – MXN $50,500.00
Premium Individual – MXN $63,300.00
Book now and get 5% off listed prices. Offer valid until 25/03/2023.