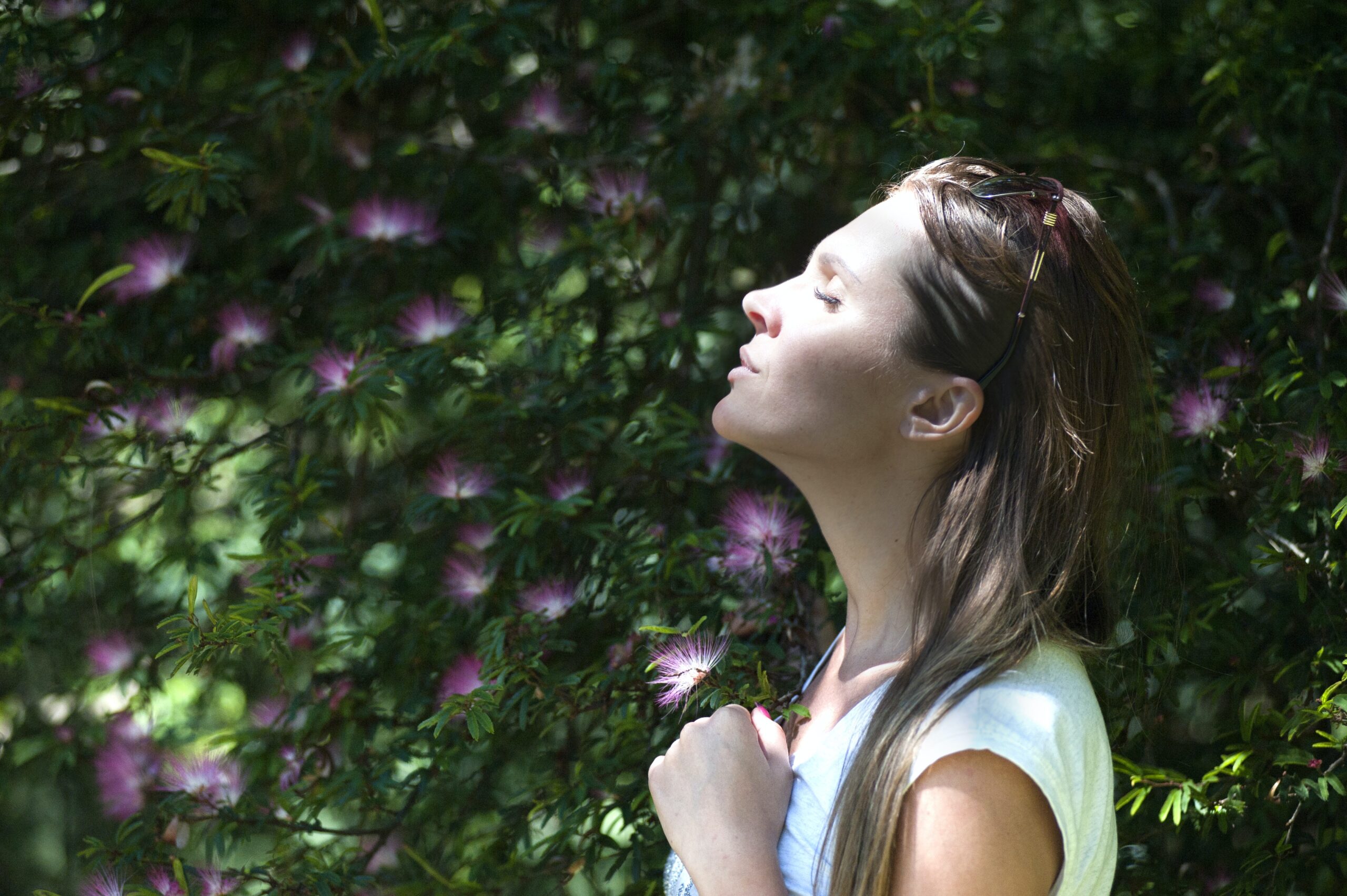 10 días de detox de dolor, miedo y enfermedad/10-Days of Pain, Fear and Disease Detox
junio 23, 2023 - julio 2, 2023
Purificación profunda de tus experiencias de vida a través del intestino y reconexión de tus órganos a la frecuencia de la Divinidad./Deep purification of your life experiences through the intestine and reconnection of your organs to the frequency of the Divine.
The first week of this retreat we will do the same work described in the 7-Day Retreat.
Our intention will be to use channeled healing and therapeutic physical movements to allow you to become aware of the emotions, thoughts and toxins that you have stored in the various organs and tissues of the body so that they can be eliminated using the bowel as a gateway. Memories, patterns and experiences that have marked, damaged and limited your life will be awakened so that you can begin to clean your field, release the trauma and approach a more contemplative state of your essence.
In the first week you will be able to work with your physical, mental, emotional and energetic bodies by combining channeled healing transmissions, clean eating, supplementation, movement, meditation, ancestral techniques of intestinal purification and relaxation.
The last three days of the retreat we will revisit all the organs and systems we worked on previously, only now, the cleansing will be deeper and we will do practices for our organs to join the Creator's frequency.
The intention is to turn your body into a temple and that the cells correct their function from the origin, remembering what is the correct state when they are in union with the Divine.
The first week we walk from pain, imbalance and disease to health and then we will walk from pain, imbalance and disease to Union with our Sacred origin.
This retreat is for you if…
You want to know the techniques to communicate with your body; so you will always know what you need and be able to make the best choices in food, exercise, supplements and rest, so you will never again follow someone else's diet.
You want to receive channeled healing to help your physical, mental, emotional and energetic bodies come back into balance and heal.
You want to cleanse the gut through ancient and natural techniques.
You want to help balance the body's microbiota.
You want to reduce internal inflammation and begin to heal the following symptoms:
– Dysbiosis
– Constipation
– Diarrhea
– Leaky gut
– Menstrual symptoms
– Polycystic ovary
– Liver and pancreas disorders
– Imbalances in sugar levels
– Thyroid imbalances
– Skin disorders
– Respiratory conditions
– Seasonal allergies
– Chronic illnesses
– Depression / Anxiety
What will you experience at this Retreat?
You will be in a magical and healing place for 10 days! How wonderful that you can give yourself this great gift that will expand your consciousness!
We begin the retreat by reviewing how you arrive, how your physical body and its processes are, how your mind and emotions are. This review will allow us to assess your achievements.
You will learn an ancient technique so that all your organs, systems and meridians communicate with each other and you can receive the correct information from your body. With these techniques you will decide what to eat, what to cleanse your intestines with and what supplements to take during your stay.
The first week we will start the day with the right tea for you and with breaths that will activate you. We will bring awareness to the organs we will work on that day and, through group movement sessions, you will get in touch with the thoughts, emotions and experiences lodged in your organs and tissues. By opening the door to your information you will be able, in the privacy of your room, to eliminate all those toxins and patterns through the intestine.
This cleansing process is safe and efficient, and your body sets the tone and tells us what you need. We will give you all the necessary materials and explanations so you can cleanse and eliminate everything that limits, sickens, damages and intoxicates you.
The day will continue with rest and breakfast and we will prepare to receive the Healing Transmission that Lourdes Cayón will make available to you, so that your different bodies can take advantage of the vibration of the Divine and begin your processes of health, peace and clarity.
Some days, after lunch we will have Information Transmission and other days we will have some special activities prepared for you. Everything is designed so that the first few days your body is cleansed and then balanced and nourished.
We will teach you a process that you will follow before going to sleep, so that your sleep will be a door of contact with your Divine Self and this process will help you to heal and improve your life.
The last three days of the retreat, we will return to review all the organs we worked on at the beginning, only now emotions and experiences stuck in the tissues that are more subtle and perhaps are from your ancestors or past lives will emerge. We are full of information that is not ours, so this is the time to get it out to BE WHAT WE ALREADY ARE.
We will meditate with the sound of The Divine and bring it to the organs we are working on. In this way, little by little, your body will become a divine temple, where you will be able to experience in the Silence of Nothingness, the Union with the Eternal.
Afterwards, your body will indicate if you need any cleansing or nourishing process and, at the end, breakfast will be offered.
You will receive Healing Transmission with Lourdes Cayón and the work with her will be much deeper and powerful.
In the afternoon you will have a delicious meal and some days there will be Information Transmission and other days we will keep the relaxation and rest activities.
As since the first week you have been doing the exercises before sleeping, now, in the last three days of the program, we will have time to give more explanations on why it works and how you can use it to really improve your life.
All the food served during this retreat is clean, meaning it is cooked with nutrient-friendly processes, plus it is prepared with organic foods, many of which are harvested from sacred land.
The water is of high quality, with a high level of antioxidants and with the correct ph according to the processes we are going through.
All the supplements and treatments that you will receive to detoxify yourself are elaborated with products of the highest quality, through millenary processes. The juices that you will receive throughout the day are designed to provide high nutrition, as they are made in machines that do not damage the enzymes and nutrients of the plants.
Everything is designed so that your body is cleansed the first few days and then balanced and nourished. All these processes and teachings will be enhanced by the healing energy of the sacred land of Shambalanté, which is also the ideal space to see your inner shadows, cleanse them and heal yourself.
At the end of the 10 days of Detox you will be able to evaluate your changes and progress, while, with the help of the booklet you will receive, you will be able to take home assignments and recipes to continue the work and nutrition at home.
After these 10 days, you will know how to deal with the strongest emotions and experiences in your life, so you will have the necessary tools to keep your being clean and balanced.
This experience will give you techniques so that in the future you can heal yourself, stay strong and at peace, and most importantly, so that no matter what happens to you or what experiences you go through, you can always bring the Divine into your daily life and body.
The program includes:
Lodging in the selected room.
Cost of the retreat.
Daily channeled healing transmission with Lourdes Cayon.
Clean diet, based on organic foods, with the use of non-inflammatory oils, prepared with non-polluting cooking utensils, cold-pressed organic juices, foods high in phytonutrients and enzymes, super foods and water with high levels of antioxidants, as well as the correct ph.
Material and supplies for intestinal cleanses.
Ebook with the information you need during the retreat, including recipes for you to continue the work at home.
Supplements that your body needs.
Precios:
Premium Doble – MXN $49,500.00
Premium Individual – MXN $60,500.00
Reserva ahora y recibe 5% de descuento. Oferta valida hasta 02/06/2023.