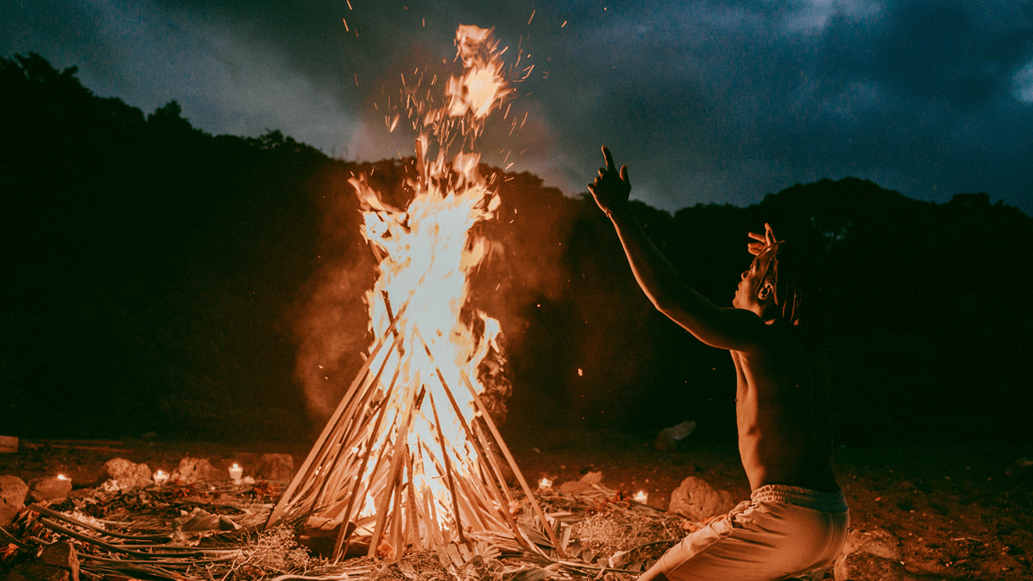 Mayan Retreat
November 9, 2023 - November 12, 2023
Into Mayan consciousness and Sacred Medicines
con Mariana Luque (Yoga and Mayan Calendar Classes)
Incorporate the Mayan calendar into your life to flow in harmony with the universe, and let these powerful Mayan practices take you on a journey inward, in recognition of your essence.

Immerse yourself in the ancient wisdom and traditions of the Mayan culture while rejuvenating your mind, body, and spirit through daily yoga and meditation practices. A profound experience for those seeking to reconnect with their inner selves and this mystical world. Held in a magical former Yucatecan hacienda in the exuberant jungle, Shambalanté will be our space to breathe, feel, love and discover new depths of our nature.
What will you learn?
You will have the opportunity to explore the beautiful natural surroundings of the Mayan jungle and connect with the powerful energy of immersive experiences such as:
Synchronizing with the vibration of water and discovering the beauty of the earth's interior in the Cenote Ceremony.

Symbolizing the womb of our universal mother, be reborn with ancestral technology in the cell regeneration Temazcal.

Learn how to read and use the Mayan calendar in your daily life through classes, workshops, and personal oracle readings of the Tzolkin.

Open your heart through the ritual of raw cacao, enhance feelings of love and connection, and bring peace and grounding to your life.

Enjoy a Campfire under the stars in the "Reflection of the Day"

Visit the Magic Town of Izamal

"By tapping into the ancient wisdom of our ancestors, we harmonize with the rhythms of the universe and rediscover the balance within ourselves."
Schedule:
Arrival: April 6, 16:00 h
Check out: April 10, 12:00 h

Contact:
WhatsApp: +52 55 6886 6841
DM @ezencia.retreats