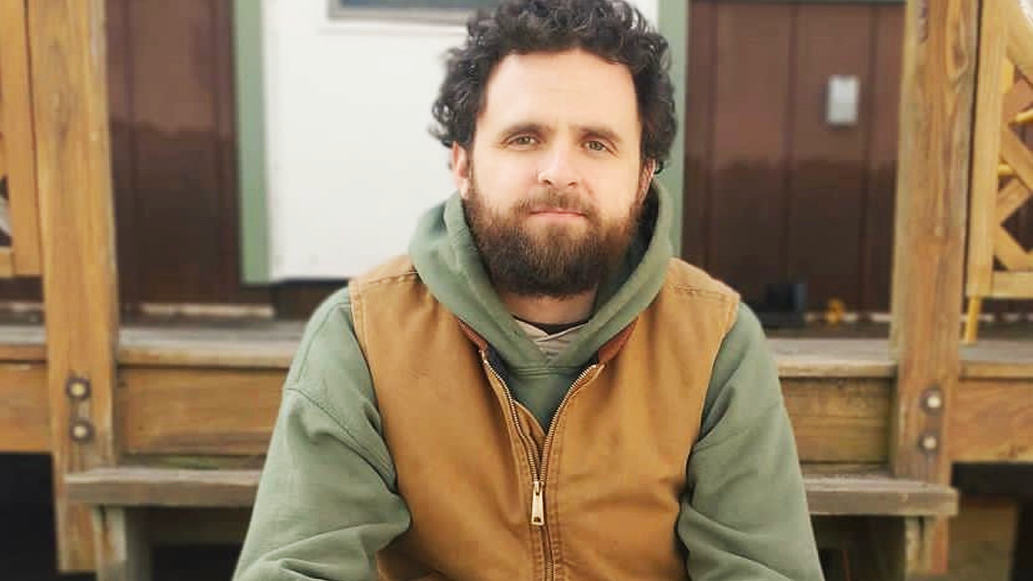 Ian is a men's work facilitator and coach, couples intimacy coach, breath-work/trauma release facilitator, kambô practitioner and yoga/ meditation teacher.
In 2012 Ian left his life as a club promoter and hotel manager in New York city after a rock bottom experience with his 9 year drug and alcohol addiction to the point of not wanting to live anymore.
In search for meaning and healing Ian spent 10 years and continuing in deep practice and study of ancient spiritual traditions and healing arts around the world. From living in ashrams in India, to buddhist monasteries in Myanmar, to being an apprentice to an Ayahuasca shaman in the Amazon to studying with masters of modern healing modalities he not only transformed his own life, but created his own modalities for healing and awakening which he now shares in his programs, workshops and ceremonies around the world.
Ian combines his knowledge of trauma release, psychology, Yoga, meditation, Tantra, sacred intimacy, and group healing work to help guide others on a complete and integrated path healing and awakening.
Más retiros y cursos:
Ian Wilkes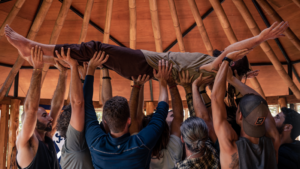 The Awakened Masculine Intensive
A 4-day initiatory retreat for men on healthy masculine embodiment, deep inner work, and the healing power of sacred brotherhood. The Awakened Masculine Intensive is a 4 day initiatory workshop for men on healthy masculine embodiment, deep inner work and the healing power of sacred brotherhood. This is a retreat for the man who is longing to feel fully home in himself, in the world and in true brotherhood with other men. This is for the man ready to face the hidden parts of his past that keep him from being the fullest expression of his most empowered and deepest…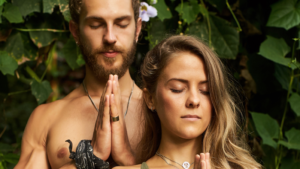 Learn how to support your partner in healing childhood wounding and trauma through the relationship. True Intimacy is a 4-day initiatory experience and workshop for couples and singles on how to both heal and awaken through the art and beauty of relationships. This workshop was born out of a deeply felt need to bring the worlds of shadow work, inner child work, embodied polarity practice, trauma release, relationship therapy, spiritual practice, and Tantra together into one coherent and clear path to experience true harmony, true healing, and authentic awakening in relationship. We will share with you proven methods and practices…